GERALD FOX MEMORIAL VIRTUAL RACE
21KM, 10KM & 5KM
18 & 19 SEPTEMBER 2021
VIRTUAL RACE
The annual Rockies Gerald Fox memorial race with G Fox and Discovery Vitality will take place in 2021 as a virtual race due to COVID-19, and is open to all runners.
Vitality points will be awarded for entrants with a recognised device. There is a different entry process for runners wanting to run the route on the weekend of the race so that numbers and times can be managed to avoid congestion on the route. Numbers will however need to be limited due to COVID-19. Those running the route should note that it is a club run and not an official race – there is no start or finish time. The fee to run the route is slightly more, and the first 2000 runners entering to run the route will receive a goodie bag to be collected beforehand.
Runners making a donation to Parktown Girls or Joburg Zoo stand the chance to win a BRM Meat Hamper.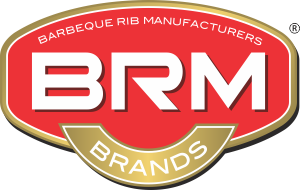 The 5km fun run will be run again in association with Parktown Girls High School and BRM. Runners making a donation to Parktown Girls or Joburg Zoo will go into a draw to win a food hamper donated by BRM.
About the Race
The organisers' honour Gerald Fox, a popular member of their club and a dear personal friend, who was a victim of violent crime. This event has consistently maintained high standards of organisation, regardless of route or venue. 
About Rockies
As one of the oldest and most established running clubs in South Africa, Rockies offers a great forum and support for runners to do what they love – running. They also welcome walkers and have designated walks and time trials. Visit the Rockies official website on rockies.co.za